Soaring through the sky over a gorgeous landscape, seeing the wonders of nature from the perspective of a bird, gliding with the miracle of flight. Just the thought of it is enough to get the heart pounding and the adrenaline pumping. Throw in the fact that you can do it all safely, with a knowledgeable guide/pilot who knows the area inside and out, and it is no wonder that helicopter tours have become so popular in recent years.
There are many, many tours out there that fit any budget and need. But these are some of the greatest, most unforgettable helicopter trips around the world.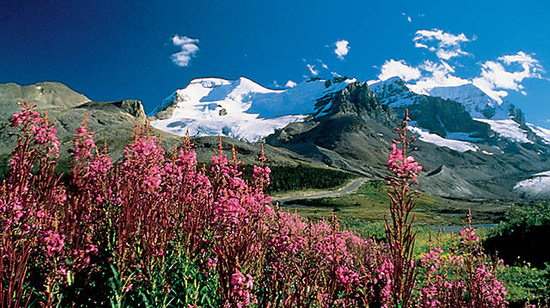 If you love mountain scenery and the peace of the forest, you will love this tour. You choose your view, adding in whatever locations you might wish to see and taking a helicopter ride through each. The full trip takes you through ten days of tours, beginning in Calgary and ending in Vancouver. Between you will see Banff, Lake Louise, Jasper and Kamloops. You can even add more days in Vancouver and Victoria to extend your trip. If you like nature and wildlife photography, this is especially perfect for you.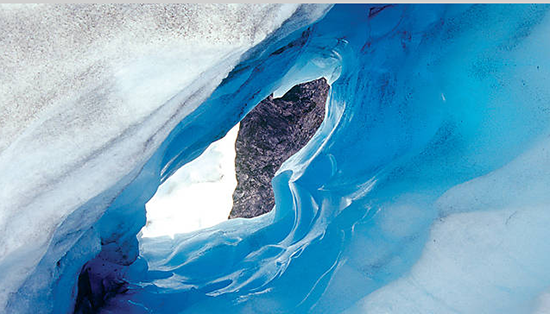 Where they filmed the Lord of the Rings trilogy, the beautiful landscape of this country is legendary. Green as far as the eye can see, mountains towering in the distance and a great deal of untamed areas where the animals reign, it is breath taking. Hit Auckland, Rotorua, Wellington, Nelson, Greymouth Region, Fox Glacier, Queenstown, Christchurch, and even add Fiji if you want. This is another customizable trip, so you can see as much or as little as you like.
The Grand Canyon is a standard family vacation spot for Americans all over the country. But you have never seen it like this. Fly over this massive chasm and see the true depth of this world wonder. They also have airplane and bus tours available, though the helicopters are their true specialty.

Located in the Bay of Naples, this volcanic island is home of a wonderful tour through some of the best known spots in Italy. Capri, Pompeii and Herculaneum are all included in the tour, as well as Sorrento and Mount Vesuvius. Be sure to check out some of their other tours, as well. There is an emphasis on the historical sections of the island, as well as other regions withing Italy.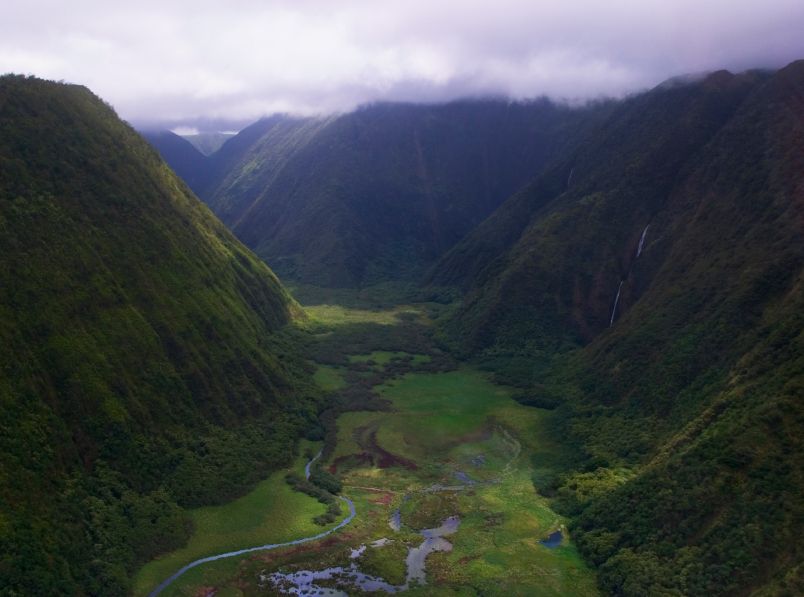 Famous for the volcano that has been erupting for the last several decades, you can now take a tour straight over it to see the phenomenon of Kilauea yourself. This Circle of Fire Plus Waterfalls tour is definitely the coolest on this list. They specifically take you to the spots where lava has been free flowing from the volcano. A memorable experience, indeed.
Have you been on a helicopter tour before? What was it like, and where was it located? Let us know in the comments!
Featured images:
 

License: Royalty Free or iStock

 

source: iStock.com

 

License: Royalty Free or iStock

 

source: iStock.com

 

License: Royalty Free or iStock

 

source: iStock.com

 

License: Royalty Free or iStock

 

source: iStock.com

 

License: Royalty Free or iStock

 

source: iStock.com
Annie is an adventurous traveler who believes that traveling with save the world!