A Point of View from Cee
I have lived in the beautiful City of Durban for almost 25 years now. South Africa in general is an amazing place to visit but as with any country, there is an "idea" about what to expect. Coming from a troubled past it is still a rarely new Country but that's where the idea should stop.
I often find myself talking to travellers around the world, as a traveller myself about their home countries, travel plans and adventures that they have experienced. Whenever the topic of my city comes up, I am usually "told" what it's like to live in SA not asked. And for that reason I love to talk about the beautiful City I grew up. Durban.
Durban is known to us South-African's as the city where the sun never sets. When winter hits you'll find an influx of surfers, stand up paddle boarders, runners, and cyclists flocking to our shore line nicknamed the Golden Mile by locals. With a newly renovated beach front mile long promenade it has become the main attraction of the city. Families, singles, sportsmen and the hip crowd can all be found either lounging in the sun, playing in the water or taking advantage of the many restaurants, cafe's, and activities right on the shore line.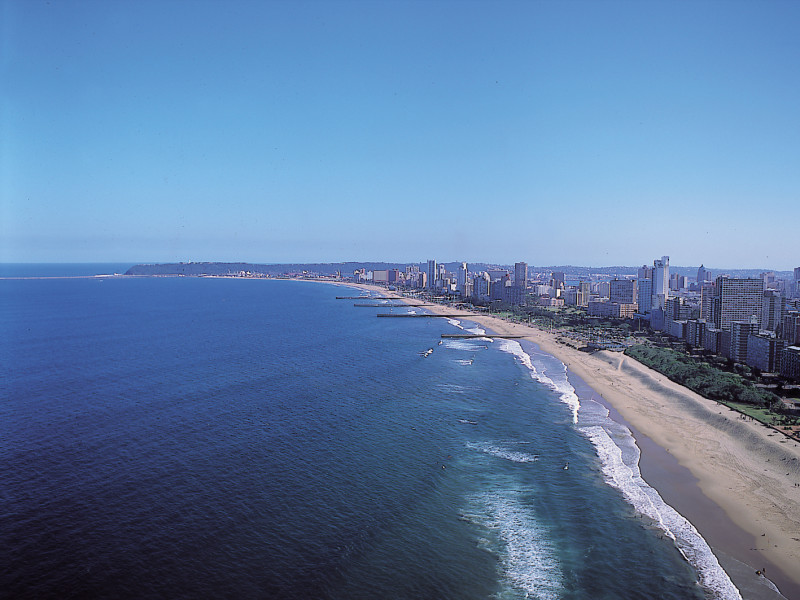 With Ushaka Marine World on one side of the beach and the iconic Moses Mabhida 2010 World Cup Stadium on the other, you're spoiled for choice.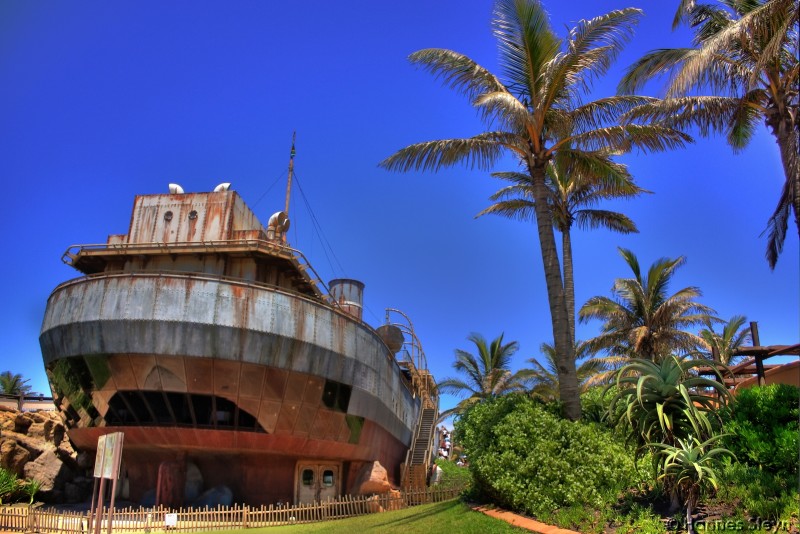 And if you simply want to hang around in the middle, you can watch a movie, play the slots or eat at Suncoast Casino, positioned ideally on the beach front, with local transport readily available from the venue.
My favourite thing to do is take a walk through the back streets of the shore line. There are some amazing old protected buildings, which any avid photographer and curious traveller can appreciate. The local buses called the "People Movers" run all day from one end of the shore line to the other, and day passes are very reasonably priced.
One of my favourite things to do yearly is the Durban Film Festival, specifically the Wavescape feature. A huge screen is set up on the beach front; people come along with their friends, family etc bringing blankets pillows and hot chocolate to watch film documentaries focused on sea life, surfing and interesting documentaries.
Getting into the city itself is another adventure. Durbanites as we like to call ourselves are creative's, we're innovative and we love gatherings. You can always find some amazing markets during the weekends like the iHeart Market, or if you're looking for farm grown, organic food and clothes made from natural fibres, you can head up to the Shongweni Market.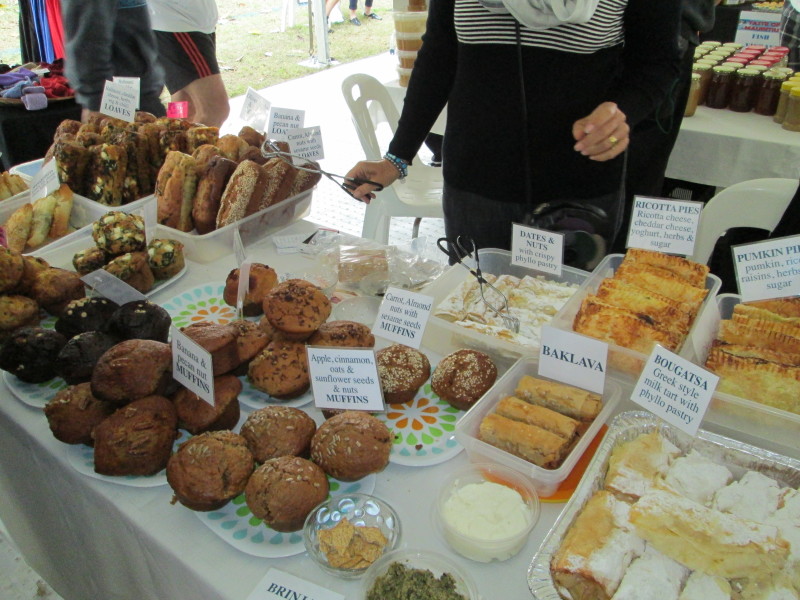 The KZNSA National Society of Arts is a great place to meet artists across all platforms from musicians to sculptures or to grab a cup of artisan coffee in the hive and hub of Durban's talent.
Coffee is something Cee is very passionate about; I have been in hospitality most of my life and Durban itself is filled with coffee spots, world class winning barista's and South African pastries. Wi-Fi is available in most coffee spots and the "co-office" concept has really taken off in my City. One of my favourite spots to work is the Graft Cafe in the North side of Durban, designed by an architect with he's love of surfing influenced in the design, serving organic and fresh food with board meeting rooms and a sea breeze? What could be better?
As a traveller I am most certainly interested in travelling around my own city and province. Many of us consider our entire province to be part of our city.
What we consider to be day trips, some visitors consider being holidays due mainly to the different terrain and atmosphere one can experience in a short drive. We're very vast and spacious in our movement. If you meet someone in a coffee store chances are they don't live in the area and neither do you, but that's okay getting home is "just around the corner".
I think this is why Durbanites have such a networking mindset, everyone knows someone that someone knows, that's not an exaggeration. I literally just spoke to someone on the phone who called to speak to someone who doesn't live here only to discover that they were looking for a friend of a friend?
From the centre of Durban you can travel 2 -3 hours in any direction and feel as though you're at home but in another country?
Two hours towards the Drakensberg and you can be in the often snow capped mountains. I have climbed Sani Pass Mountain three times myself, summiting at the top of the Lesotho Border keeping warm eating and drinking by the fires in Africa's Highest Pub.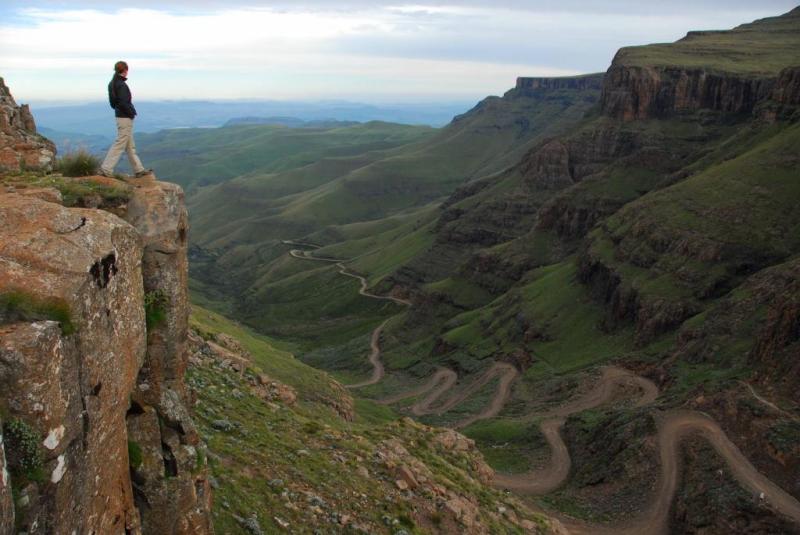 If that's not quite your vibe, why not join me on a weekend trip stay in Zululand? My godfather goes up almost every weekend, and day trips into the Game Reserve are almost mandatory. The Big and Small 5 can be found in the Hluhluwe Imfolozi Park. I must make mention that it is also the oldest proclaimed park in Africa, while we're at it.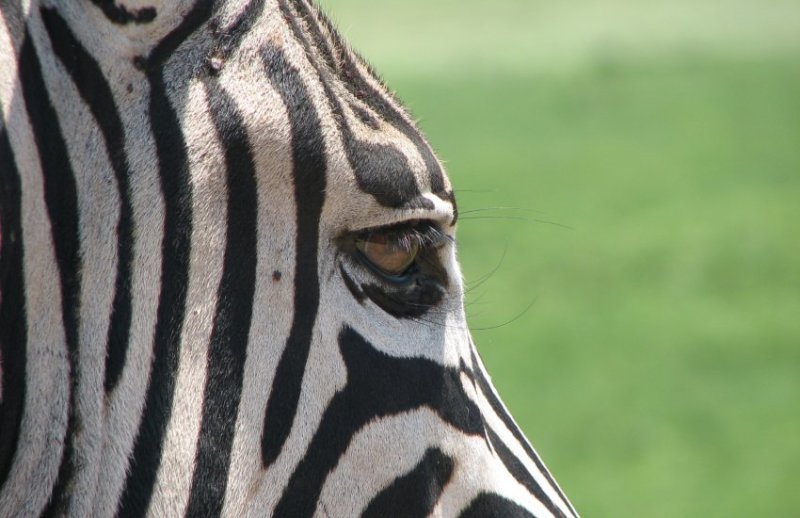 And if you're keen to get a little fancy, dress up and put the heels on, Durban has amazing 5* Luxury properties to cater for all your needs. Cee's favourite being The Oyster Box Hotel another property by the well known Red Carnation Hotel Group.
Do you see now why Durban is truly an amazing city to visit? And the best thing about it I think is that you don't need a tour guide to show you around. You don't need a car to wonder the city. In fact discovering and exploring this amazing place is best done on foot with a local to show you around.
Dress, up, dress down but whatever you do, walk out your front door and come visit. Durban has just been selected as the Durban2022 Commonwealth Games Host City a perfect time and opportunity to see what we're all about.