If you are looking for the perfect city to party in, there are quite a few locations around the world to consider. There are some places that are better than others for those who enjoy the night life, so it is important to find out as much as possible about what each of these cities has to offer before deciding which one to visit.
Barcelona, Spain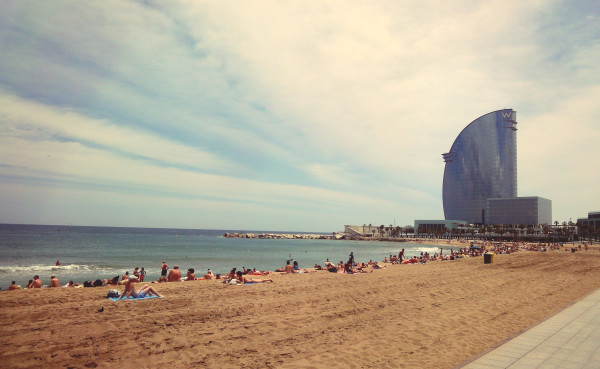 The beautiful and seemingly endless stretches of beach as well as the active night life of Barcelona are what attract so many tourists each year. Party seekers of all ages travel to this location from all across the globe, and there are certainly a number of reasons, including the fantastic weather and scenery. If you are looking for a place to go for spring break or just want an amazing vacation you will remember for a long time, Barcelona has it all.
Berlin, Germany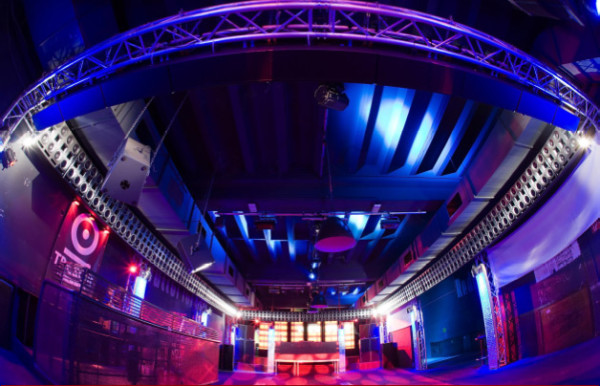 Berlin is another popular party location that attracts many people who are looking for a place with a vibrant night life to party it up in. This city in Germany has countless night clubs that never even seem to close and each one offers a loud, thumbing bass line that will feel just like home to many partygoers. Whether it is the famous Panorama Bar, KitKat for clubbing, or any of the other dozens of places this city offers, you will have many party options.
Black Rock City, Nevada, U.S.A.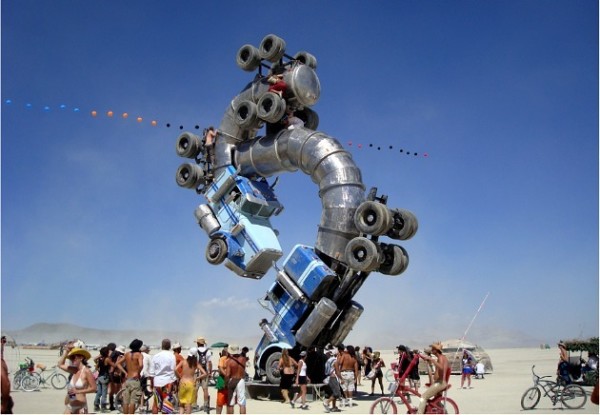 Black Rock City in Nevada is the location of Burning Man, the biggest annual outdoor party in the United States. People set up tents for this out-of-control three day party and do whatever their hearts desire. Located in the desert, Black Rock City may not exactly seem like it is the ideal place to party, but Burning Man is definitely something you will remember for years to come. More than 50,000 people come to this party each year to release their inhibitions and just relax.
Buenos Aires, Argentina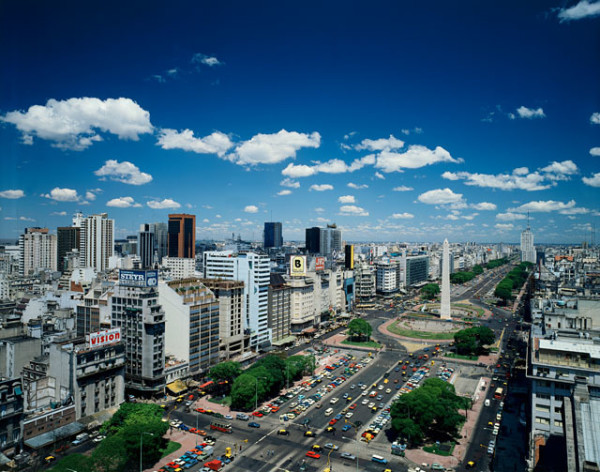 Buenos Aires is party central for South America and has plenty of different places for people of all ages to drink and dance the night away in. With some truly idyllic scenery and lots of different bars as well as dance clubs, it is no wonder that Buenos Aires is considered to be among the most popular places for partygoers in the entire world. People in this area grow up partying every weekend and sometimes throughout the week, making it the perfect place for those who really want to cut loose on holiday.
Melbourne, Australia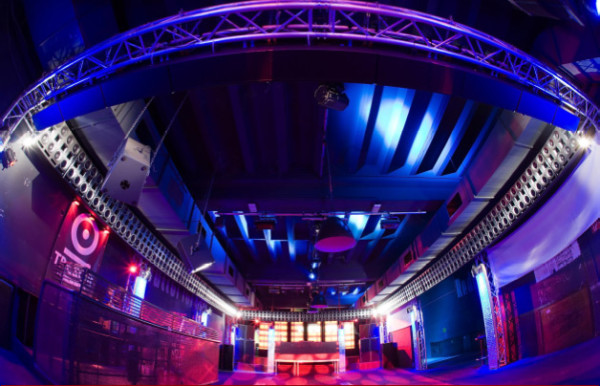 Melbourne's thriving night life has spawned a whole slew of clubs as well as a fun and exciting underground scene that thousands of people come to this part of the world to check out. While it is true that the weather in Melbourne isn't always ideal, there is plenty of breathtaking scenery, which makes the perfect backdrop for a full day of partying. The club scene is Melbourne is very much alive and well, providing you with a variety of options to choose from when night comes.
Tokyo, Japan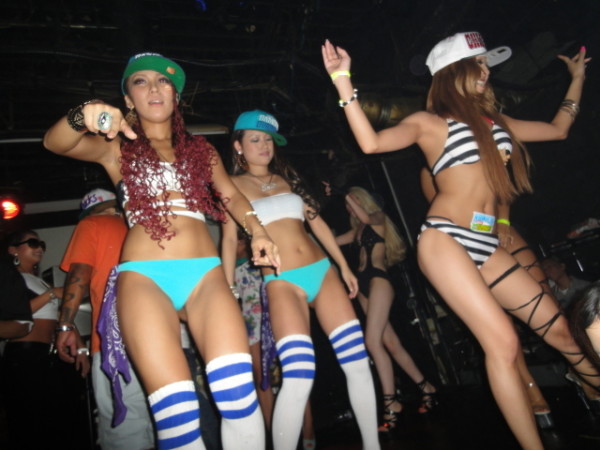 Osaka is yet another place that is perfect for those who love to party. The sheer size of this city means that there are lots of different things to do, so you will never have to worry about being bored. The amounts you will have to pay for admission to the dozens of different clubs in this city will vary greatly and there are many of them to choose from. Kabuki-Cho in Shinjuku is Japan's red-light district, and it is packed with all the bars and clubs you could ever want.
Cape Town, South Africa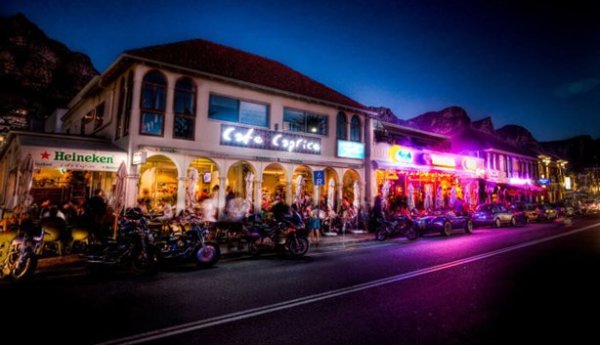 Cape Town is a great place to kick back and relax, which is why so many people go there on vacation. While this city may have a very laid back feel to it during the day, at night it becomes something else entirely. Long Street is this city's party district, with bars and clubs lining the street. There are rock bars, grungy bars, electronics bars, and much more. If you want to go somewhere that has a variety of bars and clubs to choose from, Cape Town is a great choice.
Los Angeles, U.S.A.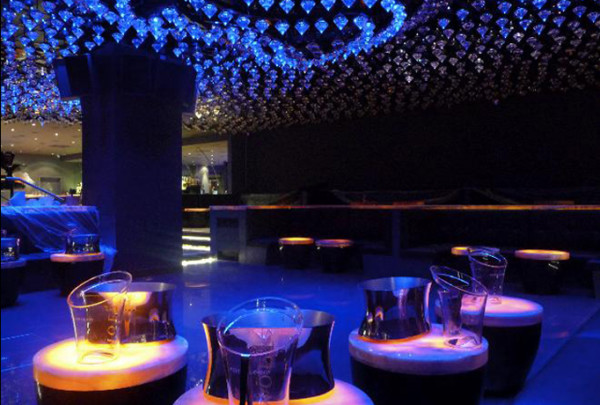 The City of Angels is one of the best places to party, whether you are a native resident or just visiting on vacation. Los Angeles's famous Sunset Strip has everything you could possibly want in a party city, including a number of bars and clubs, some of which are frequented by well-known musicians and other celebrities. From its famous house parties to a multitude of venues, L.A. is definitely one place you will have to visit if you want to really party it up.
London, England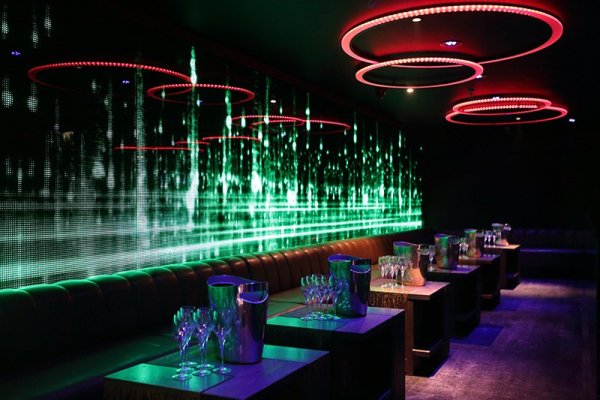 London is without a doubt one of the best locations to party in, and it has a music scene that is unlike anywhere else in the world. The underground club scene is also world class, which is why millions of people travel to this city every year to drink, dance and experience the rich and excessive night life.   London also offers many sophisticated clubs, frequented by the rich and famous.  Though difficult to gain entrance, companies like Velvet PR run exclusive guest lists which guarantee entry.
If you have a passion for music and love to go out at night, London should be on your list of places to party in. The variety of unique pubs and clubs, some of which are open until 7 or 8am, will provide you with all the partying you can handle.
Cabo San Lucas, Mexico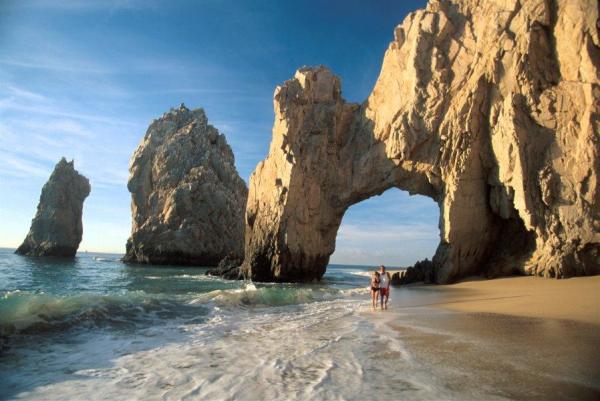 Cabo San Lucas has exactly what you need when it comes to partying, and you will find that it is one of the most popular spring break destinations in the world. From rock star Sammy Hagar's famous Cabo Wabo Cantina to the seemingly endless miles of sandy beaches, Cabo is the perfect place to forget about all of your troubles and party it up. With some truly idyllic scenery that you won't soon forget as well as a number of bars and clubs, you will have all of your partying needs covered.
Gareth Evans is a travel writer and entrepreneur living life as a digital nomad. Gareth has been based in Bangkok for the last 8 months.